RV Repairs in Sierra Vista
Arizona Auto & Radiator Repair OFFERS RV REPAIRS TO KEEP YOU GOING
Let us show you what our team of professionals can do for you and your adventures!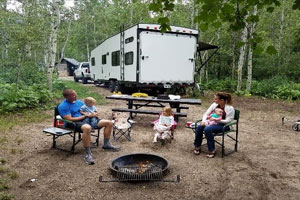 RV MAINTENANCE
We do automotive maintenance including oil changes and tune-ups, keeping your RV on the road.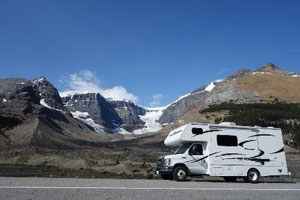 RV REPAIRS
Whether you are having issues with your Air Conditioning or Radiator, we are here to help!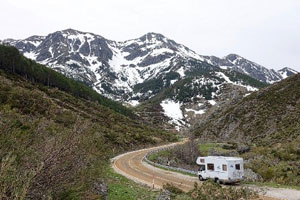 AND MORE!
Call Arizona Auto & Radiator Repair today at 520-459-2216 to discuss your issues or questions and we will work with what we can do.